Effectively Acquire and Implement Modern IT and Digital Services
Traditional federal government training and procurement practices often inhibit agencies' ability to effectively acquire and implement modern IT and digital services because they lag behind the rapidly changing technology and markets. Timely, relevant, and continuous training for acquisition professionals is the key to keeping pace. In recognition of this urgent need, the Office of Federal Procurement Policy (OFPP) — in cooperation with US Digital Services (USDS) — established an immersive five-month training and development program called the Digital IT Acquisition Program (DITAP).
Graduate School USA has launched its first DITAP cohort.
The training is designed to enable participants to:
Execute digital service procurements and act as qualified business advisors;

Work directly within an agency digital services team or acquisition innovation lab to serve as a business advisor to the team, its customers, and its stakeholders; and,

Lead agency training workshops and consult on ways to expand digital service procurement expertise throughout the federal government.
Should you attend DITAP training?
Contracting personnel who have achieved FAC: C Level II or III certification and who are assigned to digital services acquisitions over $7 million (or $13 million for acquisitions described in FAR Part 13.500(c)) are required to obtain their Federal Acquisition Certification in Contracting Core-Plus Specialization in Digital Services (FAC-C-DS) prior to assignment

Acquisition life cycle personnel including FAC: C Level II and III, FAC: COR Level II and III and FAC: P/PM Level II and III.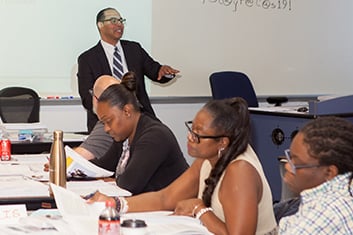 Federal Acquisition and Contracting Courses
Whether you want to manage a contract, perform the duties of a contracting officer's representative (COR), or evaluate a technical proposal, register for these upcoming Acquisition and Contracting classes that provide real-life, practical applications for real-life challenges.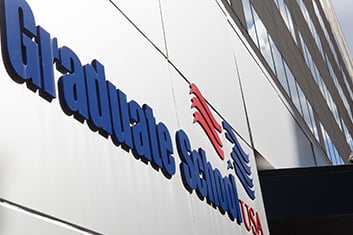 Virtual Federal Acquisition and Contracting Classes
Whether you want to write a performance work statement or perform the duties of a Contracting Officer's Representative, Graduate School USA offers virtual instructor-led online Acquisition and Contracting courses that can help you develop the skills for success.