Levels I - III
Graduate School USA's Certificates of Accomplishment in Human Resources are offered at three progressive levels. Consisting of courses that are practical, job-related, and federal-specific, our certificate programs focus on the real issues confronting contemporary HR practitioners.
Courses required for the Level I Certificate cover the conceptual, technical, and procedural knowledge needed by the successful HR practitioner. The Level II Certificate courses build on these concepts and significantly broaden and expand the student's competencies. Level III Certificate courses further develop the analytical and consulting skills that equip the HR practitioner to serve as a valuable advisor to management.
The Level I certificate can be completed entirely online.
If you have previously completed Human Resources courses at Graduate School USA, you may be able to apply them to a certificate of accomplishment.
You may apply for these programs online. For more information about these or other certificates, please contact the certificate advisor at (202) 314-3314 or certificates@graduateschool.edu.
Special accommodations may be requested online by requesting ADA Accommodations. All requests must be received at least four weeks prior to the class start date to be fulfilled.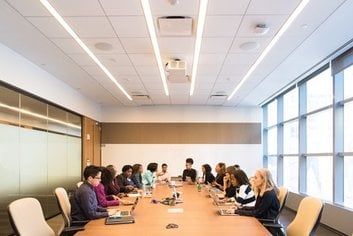 Human Resource Curriculum
Graduate School USA (GSUSA) is the leader in federal human resources management training. Register for our upcoming courses, that are mapped to OPM proficiency levels, and prepare you to meet the HR challenges you face every day.
Certificate of Accomplishment Programs
We offer the training and education options you need to strengthen your skills as you advance your career and support your agency's mission. Our government-focused services include quality courses, certificate programs, leadership development, and more.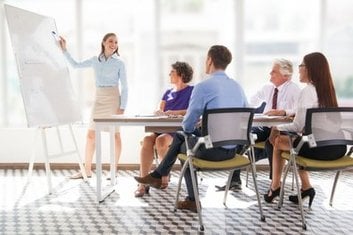 Enroll in HR Management Certificate Program
View our catalog for courses that provide federal HR practitioners the opportunity to develop essential competencies in both general and specialized subject matter areas. Build the skills and knowledge that can help you do your job better and take your federal HR career to the next level.