Core Curriculum Areas
Graduate School USA (GSUSA) provides relevant, responsive services in support of both organizational and personal achievement. We create and deliver expert training and workforce development. Whatever your agency's needs or your staff's expertise, you'll find that our training serves individuals across the spectrum of skills, specialties, and experience.
Courses in GSUSA's Training and Development curriculum are structured to meet the workforce development needs of federal government employees, agencies, and contractors. Where applicable, our courses are developed and updated to provide students with the competencies identified by government organizations or professional associations.
Committed to supporting our clients with practical, real-life applications that assist them in doing their jobs, we deliver the training solutions that only a valued partner with nearly 100 years of federal government experience can provide.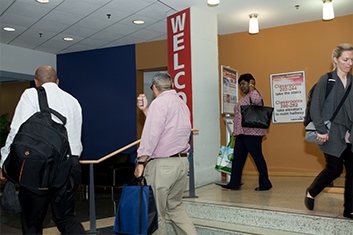 Search and Register For A Course
Graduate School USA (GSUSA) is where the government goes for training. For nearly a century, government has relied on GSUSA to deliver the solutions that the federal workforce needs for mission success.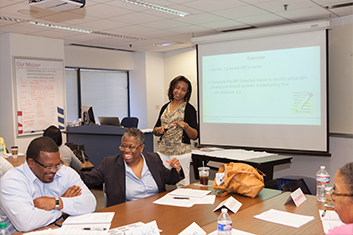 Curriculum Offerings (By Topic)
Agencies and students come to GSUSA because our government-focused courses and programs provide practical tools to use as soon as you leave the classroom.