Our Courses
We offer courses in computer programming, database administration, and Web design, as well as a range of basic information technology courses such as word processing, spreadsheets, and presentation programs, all taught by experienced instructors.
Information Technology subject areas include:
Databases
Desktop Publishing
Cloud Computing
Enterprise Architecture
Information Technology
Microsoft Office Suite Applications
Project Management
Security
Test Preparation
Web Design and Programming
Please go to our Virtual Course listing for course dates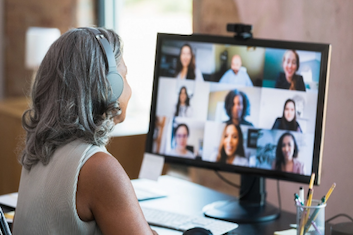 Virtual & On Demand Courses
In addition to in-person instruction, we also offer a variety of training modalities including virtual instructor-led, blended, and on demand online courses. Our extensive portfolio of courses are mapped to OPM proficiency with up-to-date content that can be immediately used on the job.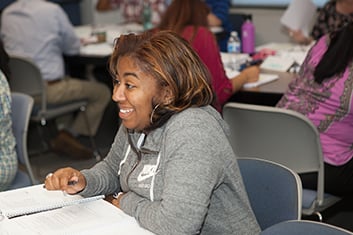 Information Technology Classes
Register for GSUSA's Information Technology courses and get the tools to use, store, retrieve and send information.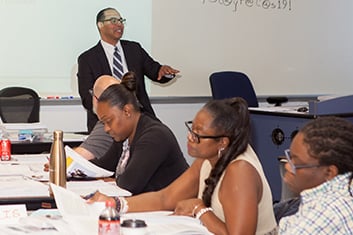 Virtual Instructor-Led Courses
GSUSA's virtual instructor-led online courses are taught by instructors with real-world government experience; they deliver up-to-date content that you can immediately apply on the job.