Project Management
Effective project management is the key to successful ventures, and our courses will equip you with the skills needed to excel in this field. From mastering industry standards to developing leadership and communication abilities, our training sets you on the path to delivering successful projects, all while preparing for respected project management certifications. Join us and embark on your journey to becoming the best project manager you can be.
GSUSA Complimentary Webinar: "Mastering the PMP Exam: What You Need to Know."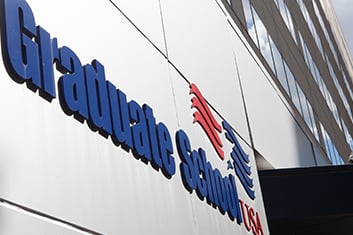 Virtual Project Management Classes
Develop the skills that can help make you a more effective and efficient manager with virtual, instructor-led, online, project management training from Graduate School USA (GSUSA). You will acquire skills and best practices required to successfully lead and manage a wide range of projects.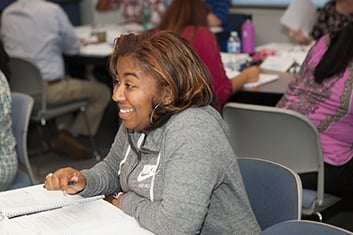 Project Management Classes
Register for our Project Management courses to develop the skills and real-world best practices required to successfully manage projects on time, on budget, and within scope.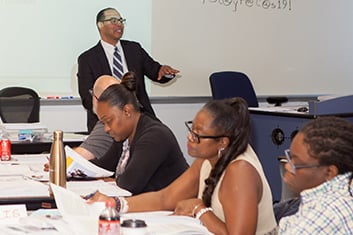 Certificate of Accomplishment in Project Management
Get your Certificate of Accomplishment in Project Management and meet the need for leaders and professionals equipped with advanced project management skills and knowledge in today's federal environment.