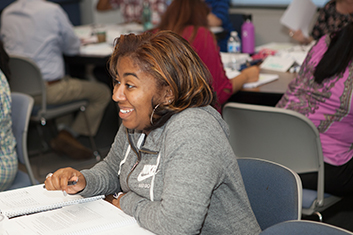 Program and Management Analysis Classes
Register for upcoming courses that help you develop a full and well-rounded mastery of analytic skills. You will learn how to collect and use data; design studies; and evaluate specific programs administered by government departments and agencies.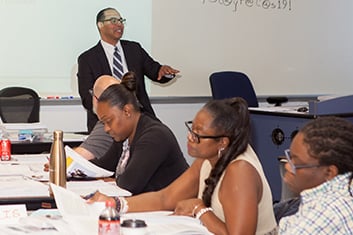 Virtual Instructor-Led Courses
GSUSA's virtual instructor-led online courses are taught by instructors with real-world government experience; they deliver up-to-date content that you can immediately apply on the job.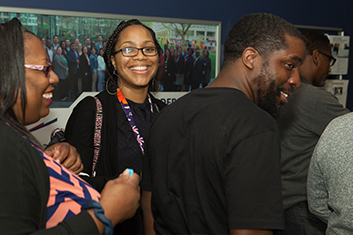 Program and Management Analysis Certificate Program
Earn your Certificate of Accomplishment in Program and Management Analysis, which covers key concepts and skills required by the successful management/program analyst, with work that includes fact finding, evaluating, researching, investigating, data mining, problem solving, communicating, and more.