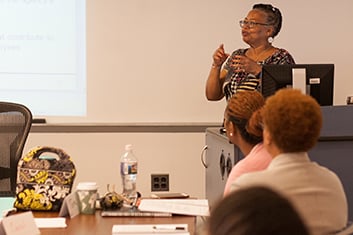 Communication & Professional Courses
Graduate School USA offers a curriculum designed to help you develop and expand your abilities, with a focus on Business and Administrative Skills, Communication Skills, and English and Writing Skills.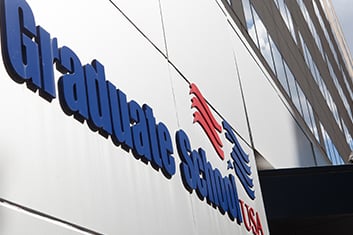 2021 Comprehensive Training Catalog
With Graduate School USA's comprehensive training catalog, the tools for success are right at your fingertips. Explore the catalog to find courses in the specific subject areas that can help you achieve your training and professional development goals.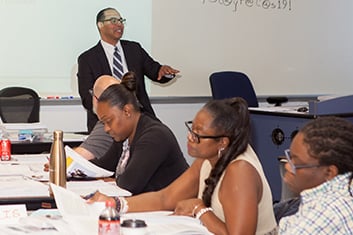 Virtual Instructor-Led Courses
GSUSA's virtual instructor-led online courses are taught by instructors with real-world government experience; they deliver up-to-date content that you can immediately apply on the job.