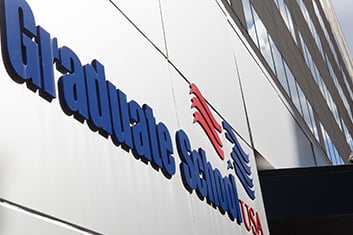 Virtual Training Flyer
Click here to view the Graduate School USA's Virtual Training flyer.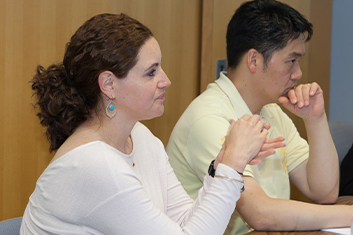 Zoom Security 
Due to the recent increase in Zoom security issues, Graduate School USA has implemented a list of security features to help protect our customers.
System Requirements for Zoom Rooms
Here is a list of technical requirements our customers need to follow in order to participate in our Zoom classroom meetings.