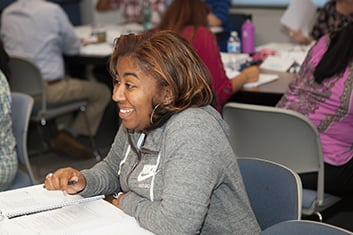 Leadership and Management Classes
Register for our upcoming Leadership & Management courses to integrate a range of approaches that encompass the practices, knowledge, principles, and skills that can help individuals and organizations to achieve a higher level of performance.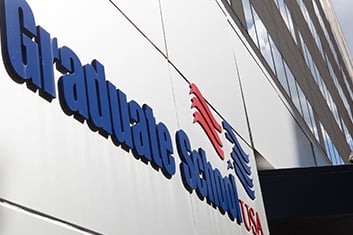 Leadership & Management Curriculum
Graduate School USA offers leadership and management courses in the four functional areas that reflect leadership roles in organizations: individual performers, supervisors, managers and executives.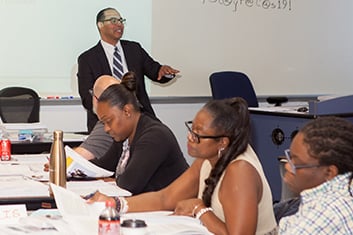 Virtual Instructor-Led Courses
GSUSA's virtual instructor-led online courses are taught by instructors with real-world government experience; they deliver up-to-date content that you can immediately apply on the job.